Come in come, all systems set receive this is London calling – sorry for the radio silence recently – WE HAVE BEEN BUSY – and we're about to get busier – but one project is about to arrive for the public and that is the feature film – When the Earth Gives Up the Dead – which will be let out into the wild on 31st OCT 2022 – that's right HALLOWEEN aka GOTH CHRISTMAS DAY.
We can't wait, we're so excited. Mark the day on your calendar – spray paint your car with the day – have it tattooed on your head – YOU DON'T WANT TO MISS THIS ONE.
Keep checking back for more news and in-depth features on how the film was made.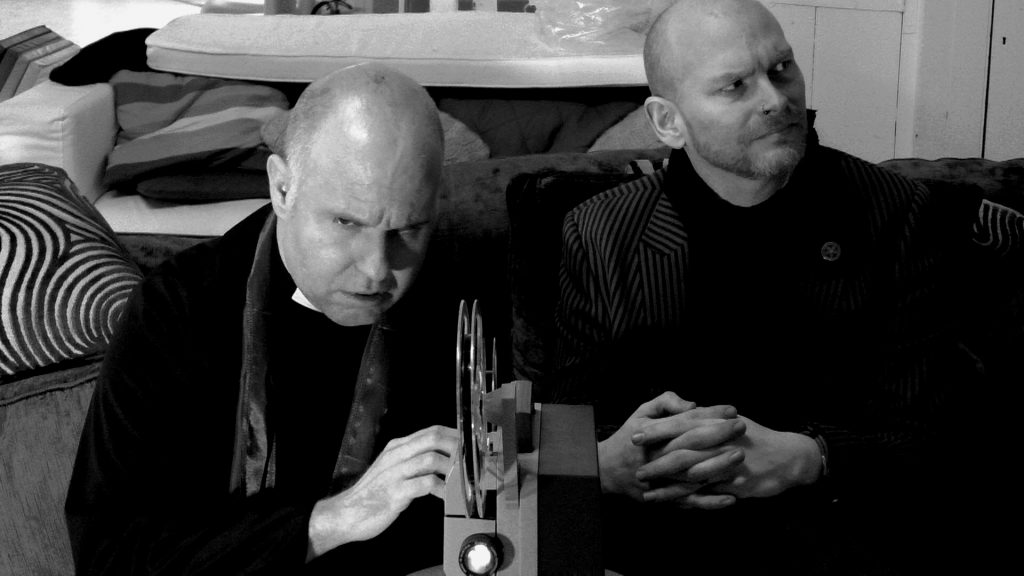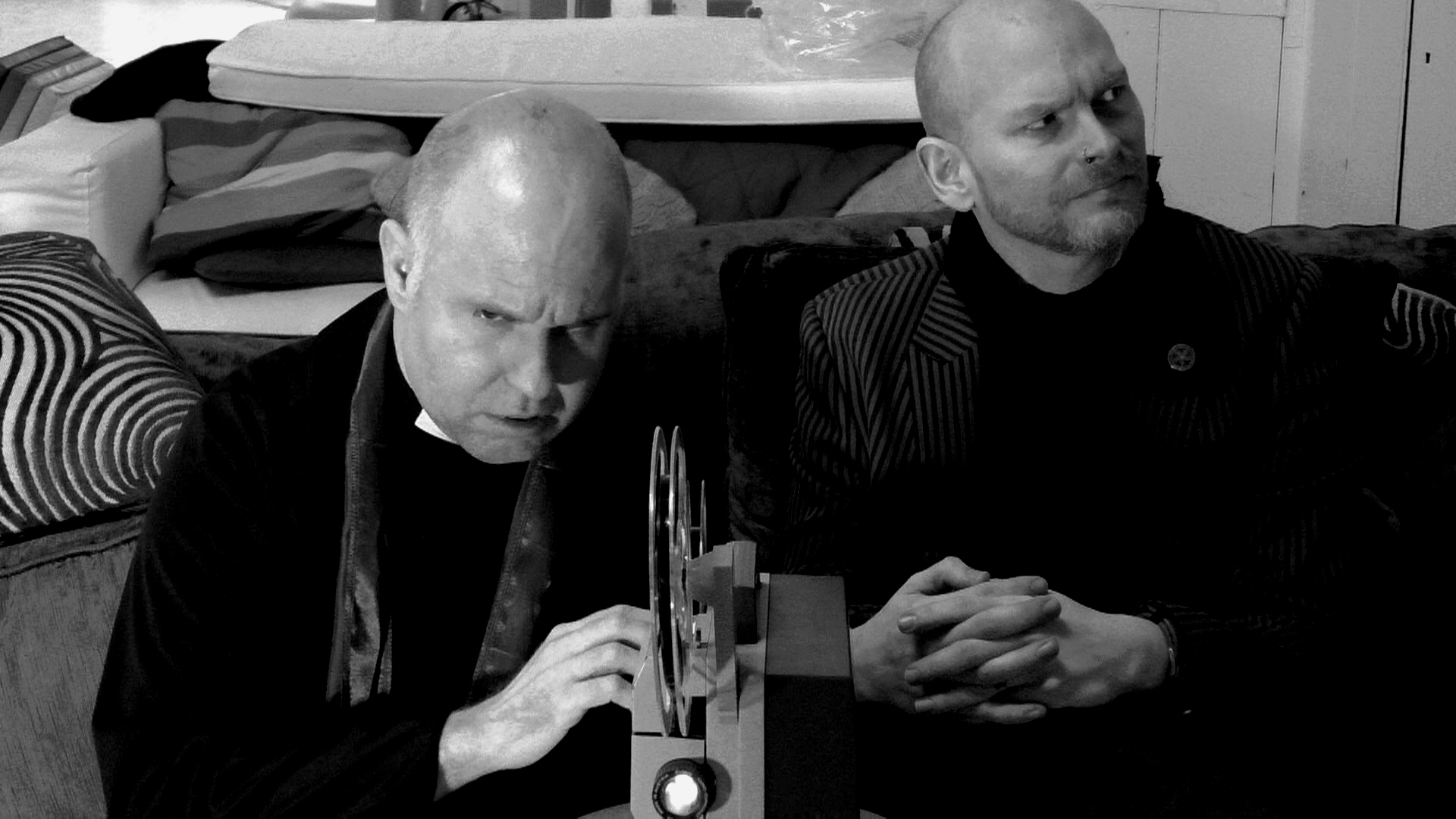 Warehouse Transmedia is owned by Matthew Cooper who is a leading script writer for hire and UK script consultant. Matthew's career in film, TV and the digital; sectors spans over 30 years and includes BAFTA and Royal Television Society nominations. You can find some of his broadcast credits on the IMDb.
Warehouse Transmedia is the studio behind the feature film Markham, which was released in 2020 and shot in Leeds and Staithes, and At The Mountains Of Madness' released in 2021 and shot in Yorkshire UK. The team are currently working on the horror feature film 'When the Earth Gives Up the Dead' which will be released in 2022.