WHAT WE DO – JUST so ya fuckin know
We are a new type of production company for a new type of viewer
At Warehouse Transmedia we're not too bothered what other people think, we're in this for ourselves. For the art, the audience and the pure fuck off ness of being the hippest film and video producers in the world…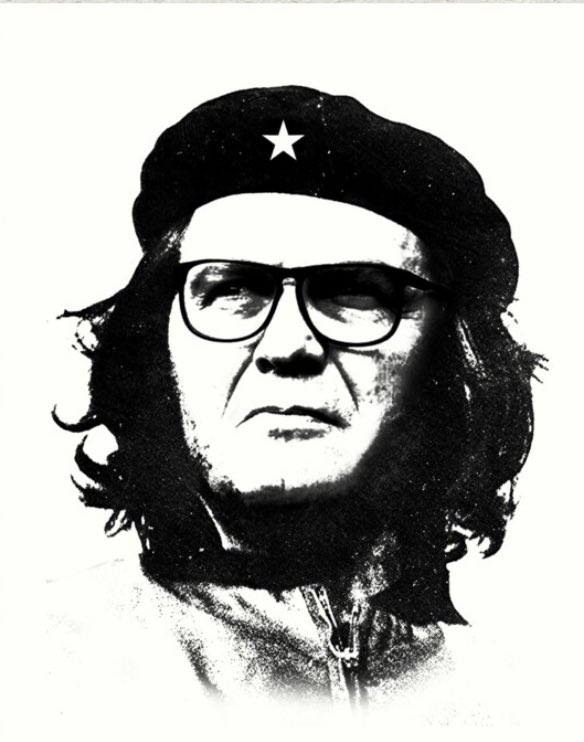 LET'S not just MEET – lets compete
shouting ABOUT US
---
A team that's mad, bad and dangerous to know
We hate it when a crap plan comes together
Audiences are online, on NetFlix, Amazon, YouTube or Vimeo.
Traditional broadcasters need to worry, we'd worry for them, but we don't have the time…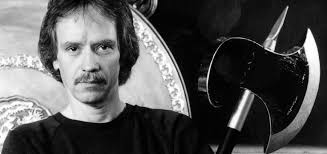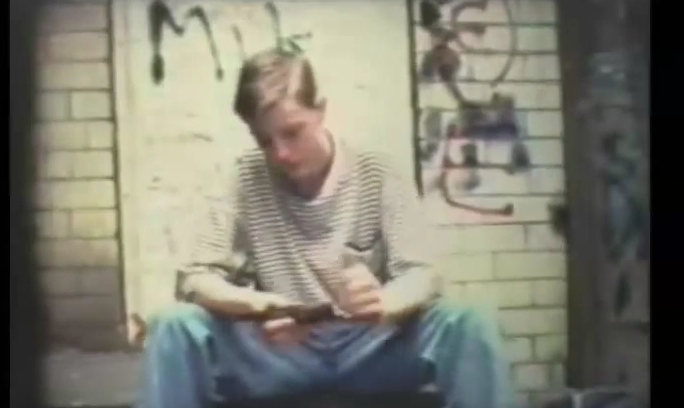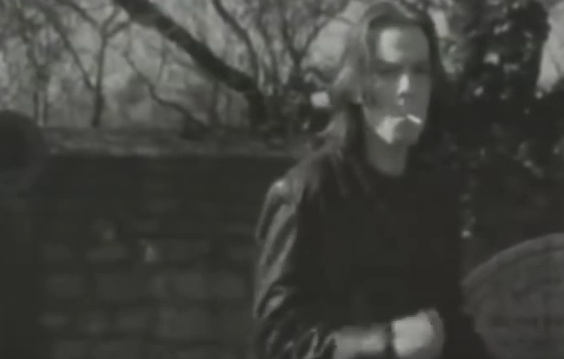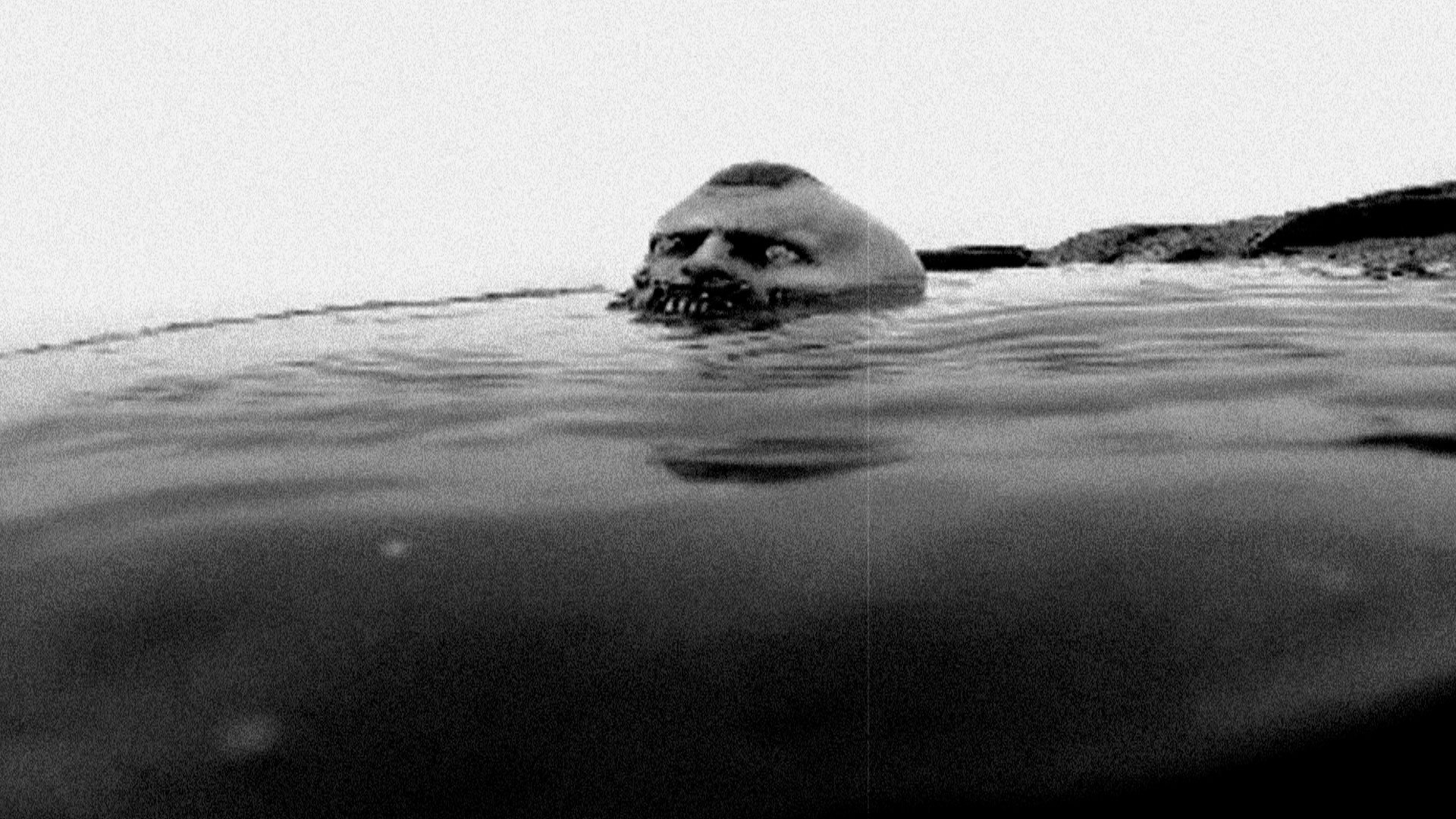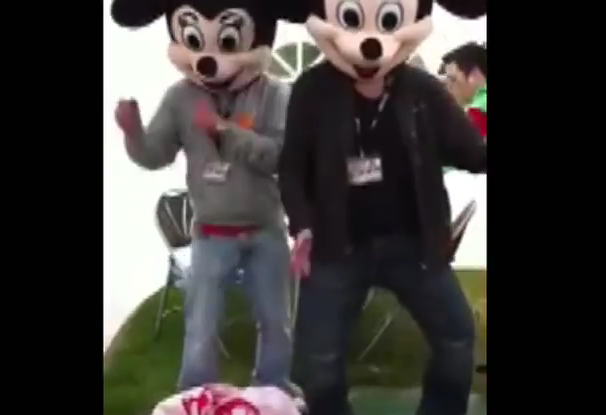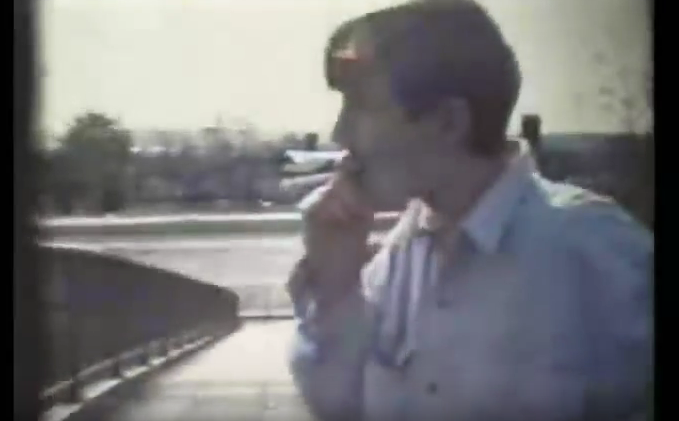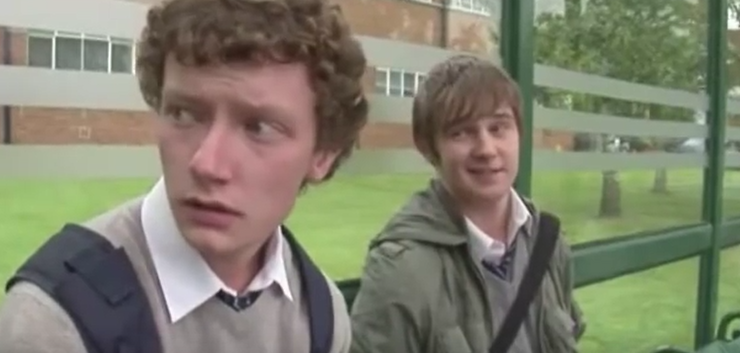 "I found Warehouse Transmedia to be a passionate organisation, about analogue old school stuff and digital disruption. When they found out I supported Manchester United I was attacked, both verbally and physically. We had to phone the police from the car… Still not sure I'd go back…"
MARK RILEY
Director at DBB
212k
SUBSCRIBERS
---
322
VIDEOS
---
27
YEARS OF EXPERIENCE
---
PLANNING, CONSTRUCTION
WHAT YOU'LL LEARN WITH US
Our facility has as a full chroma key green screen studio, a stop motion animation facility, and all the equipment required to shoot a feature film. From HD DLSRs, dedicated HD video cameras, as well as high spec edit and post-production suite.
We also have a make-up effects team and a bloke that comes in and does music and stuff on the guitar and keyboard.
We can also teach street stunts, BMX tricks and how to fight.
We make films that are important to us
We like Stan Kubrick, and the original Evil Dead (1982). We don't watch stuff with Benedict Cummerbund in. We're northern in ya face and we don't come from Landan ya know…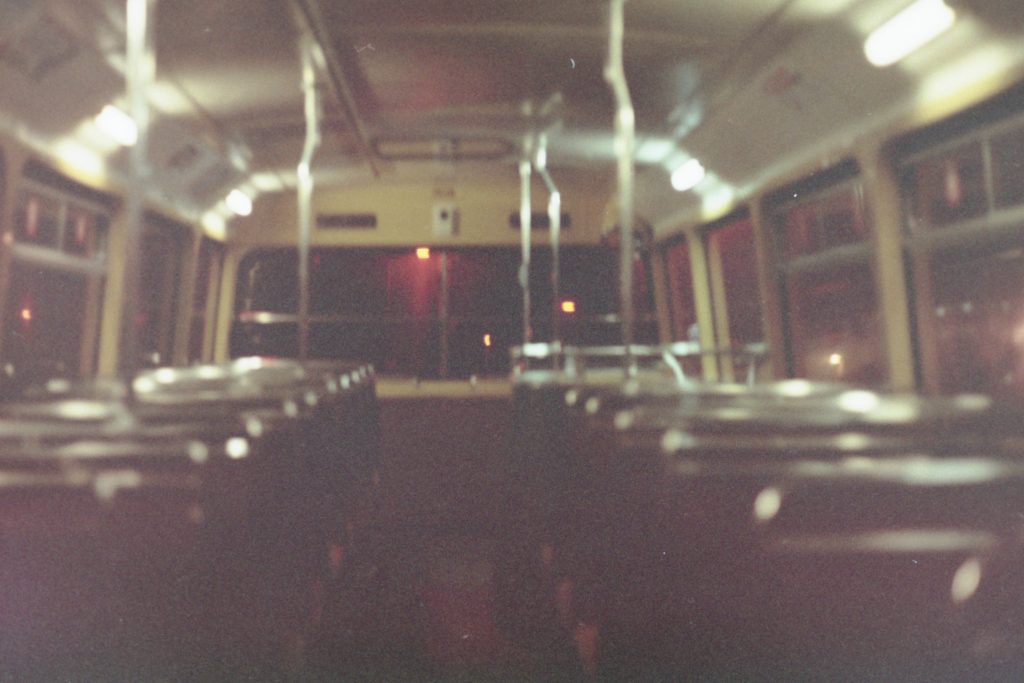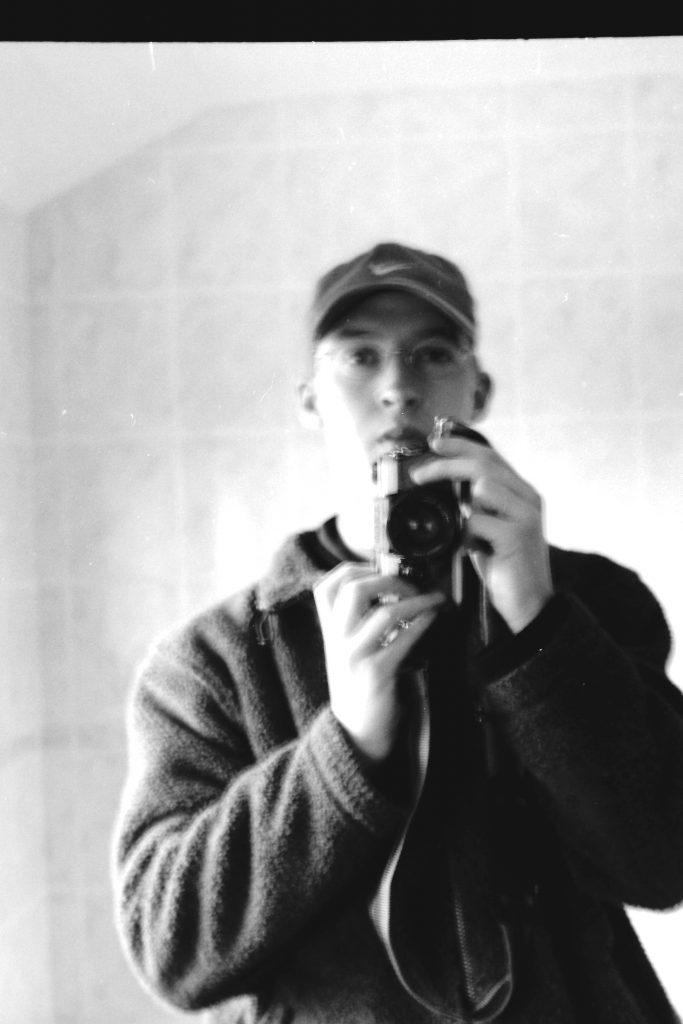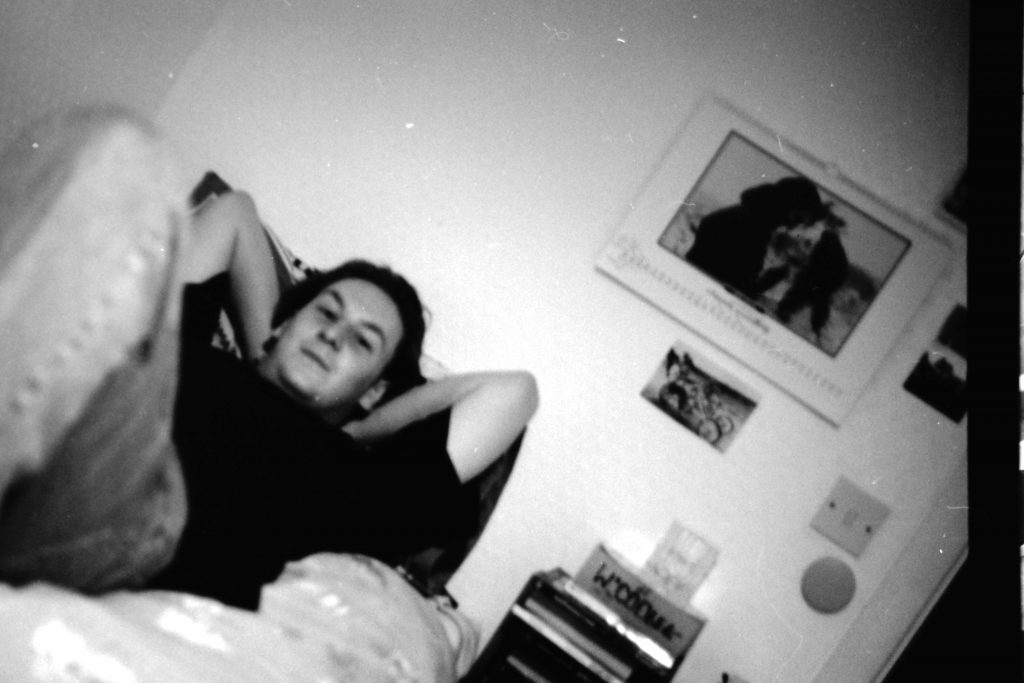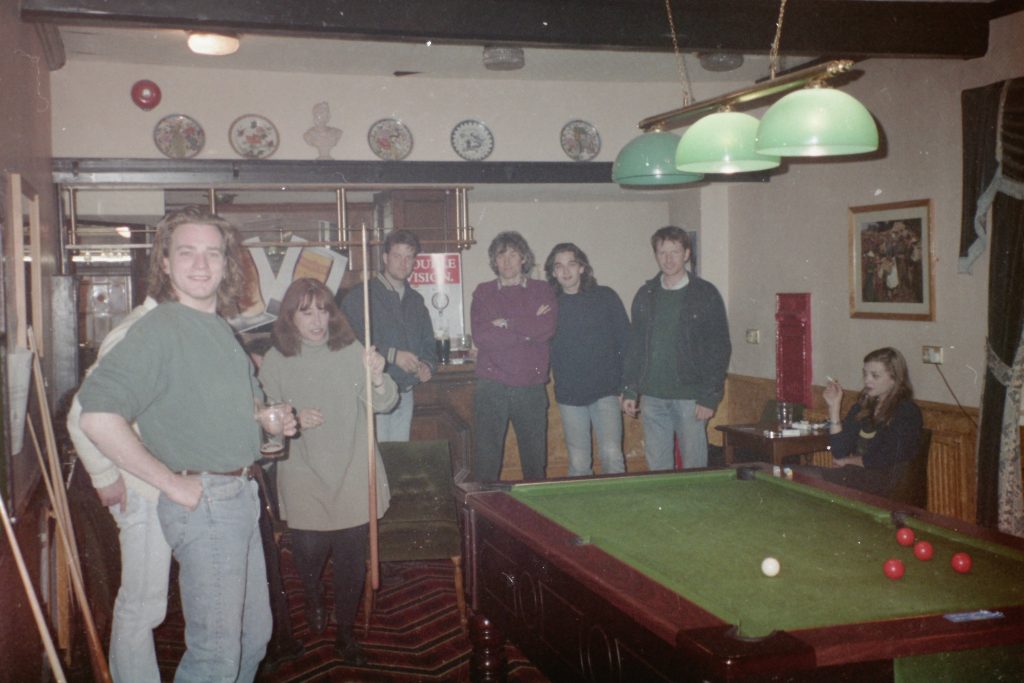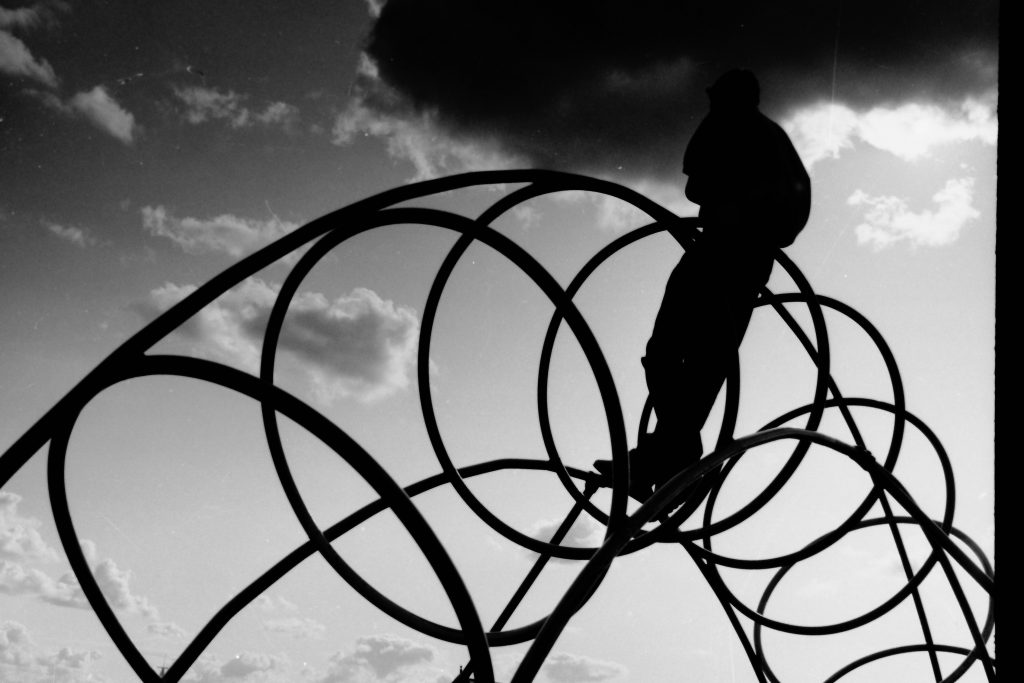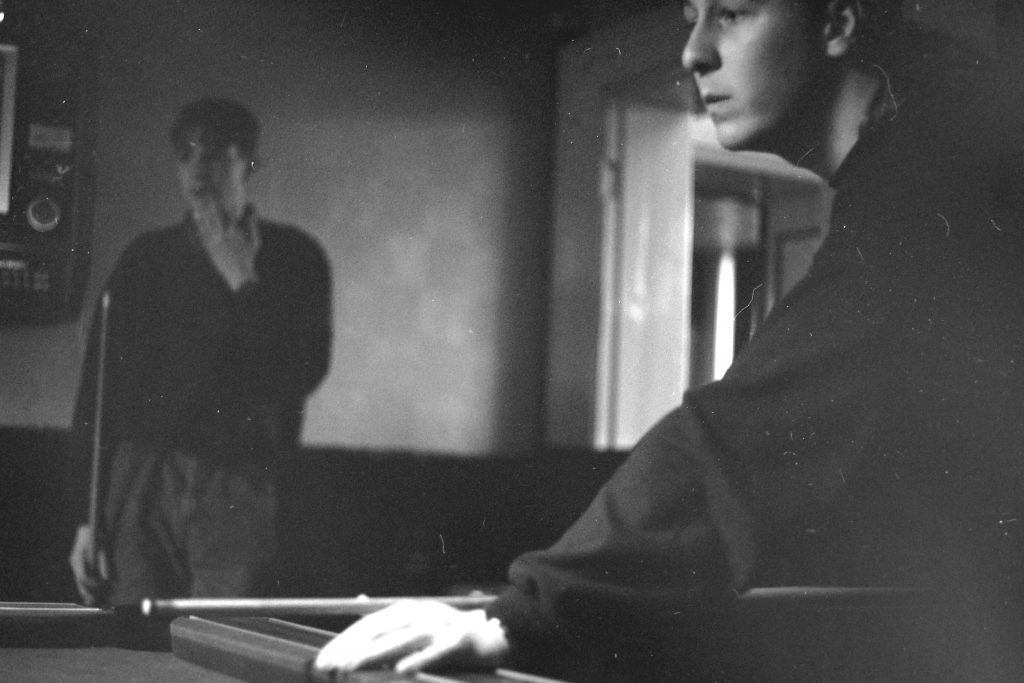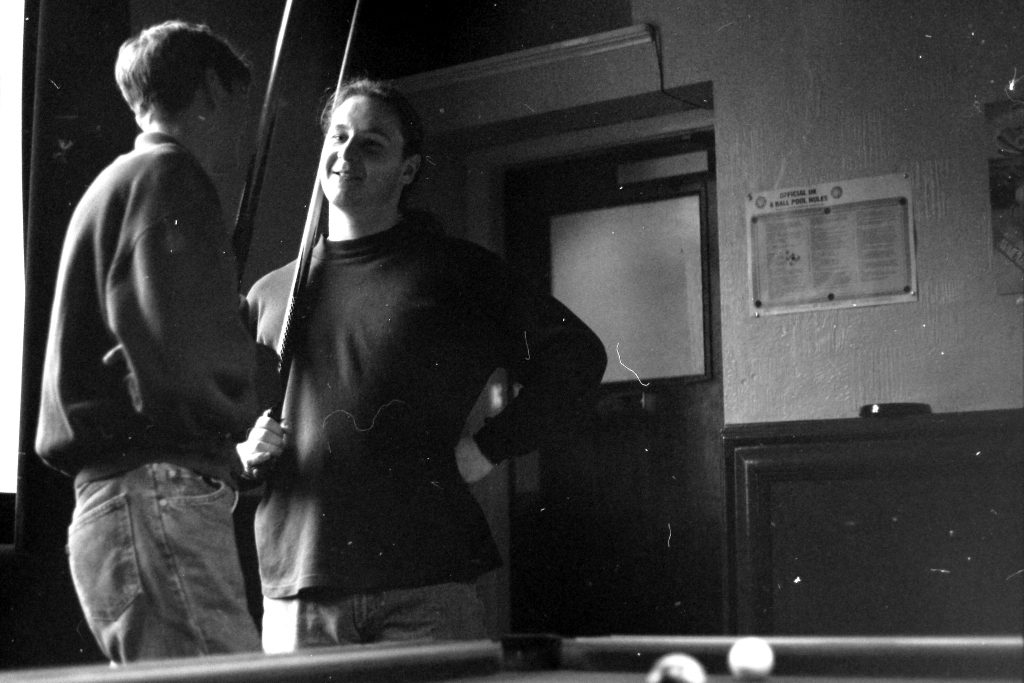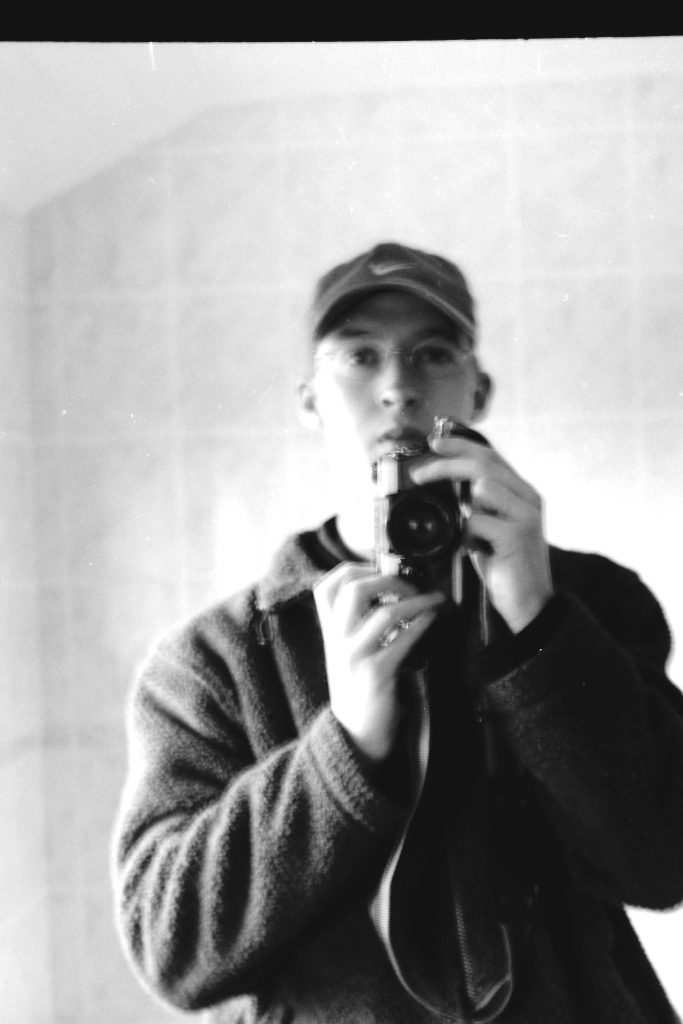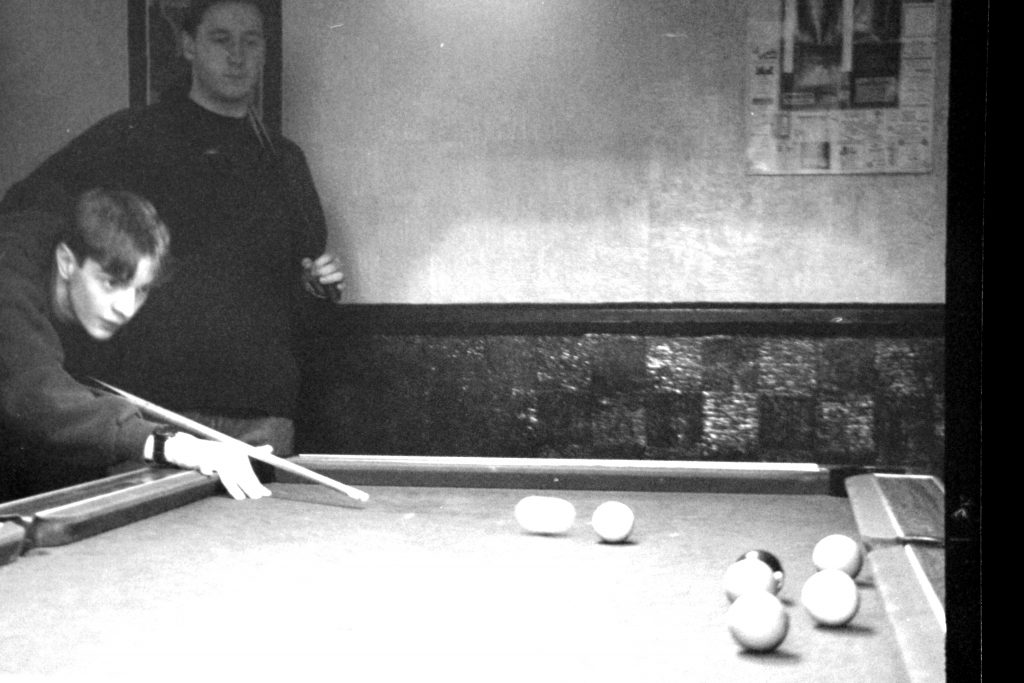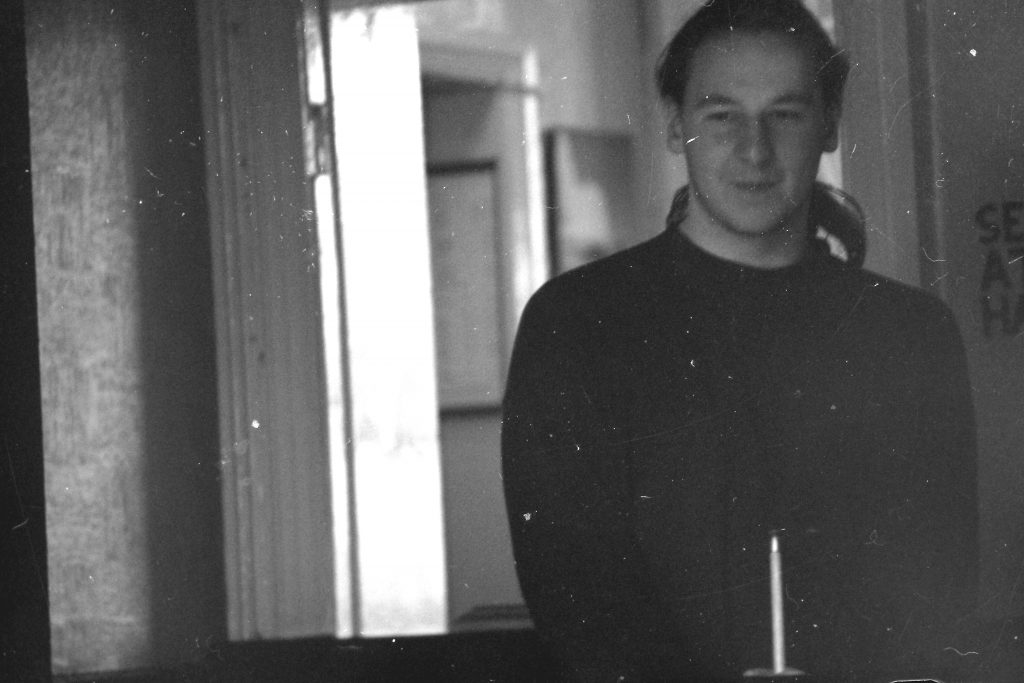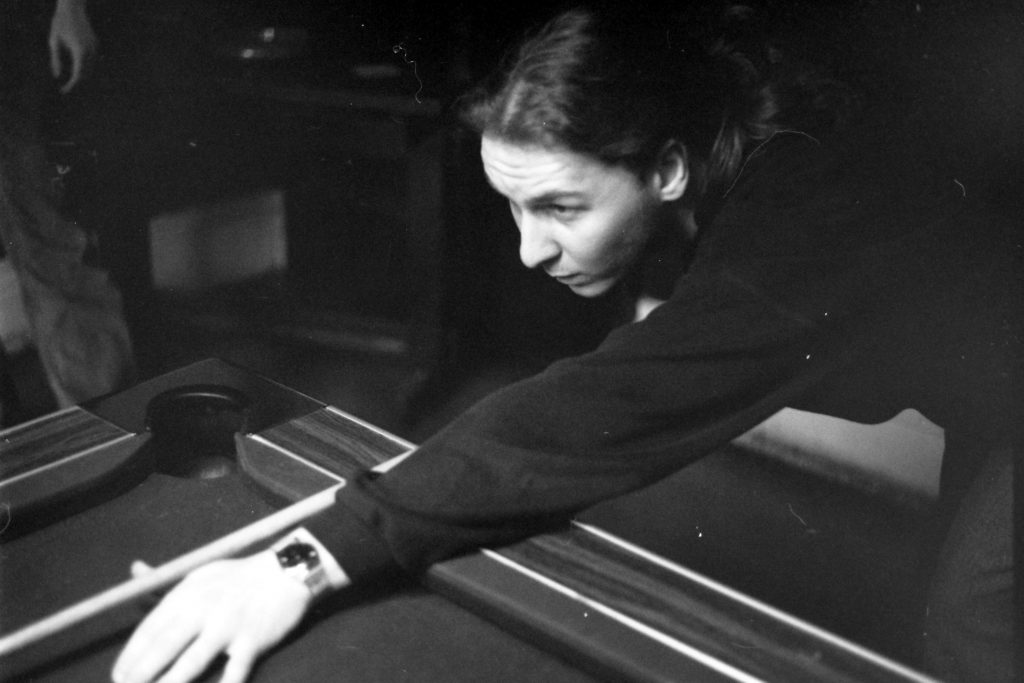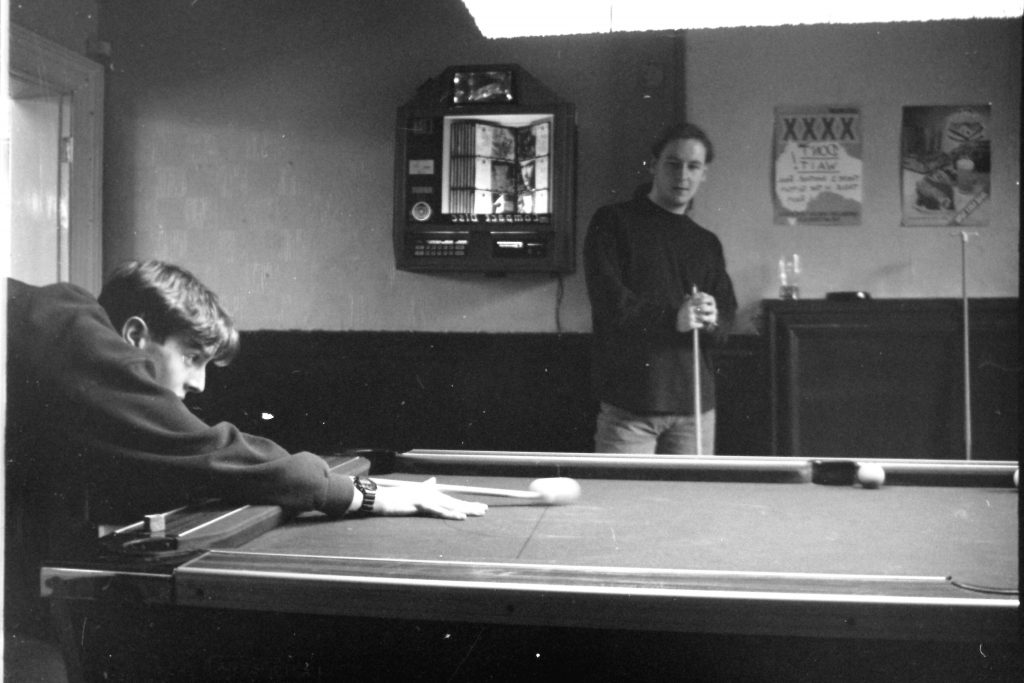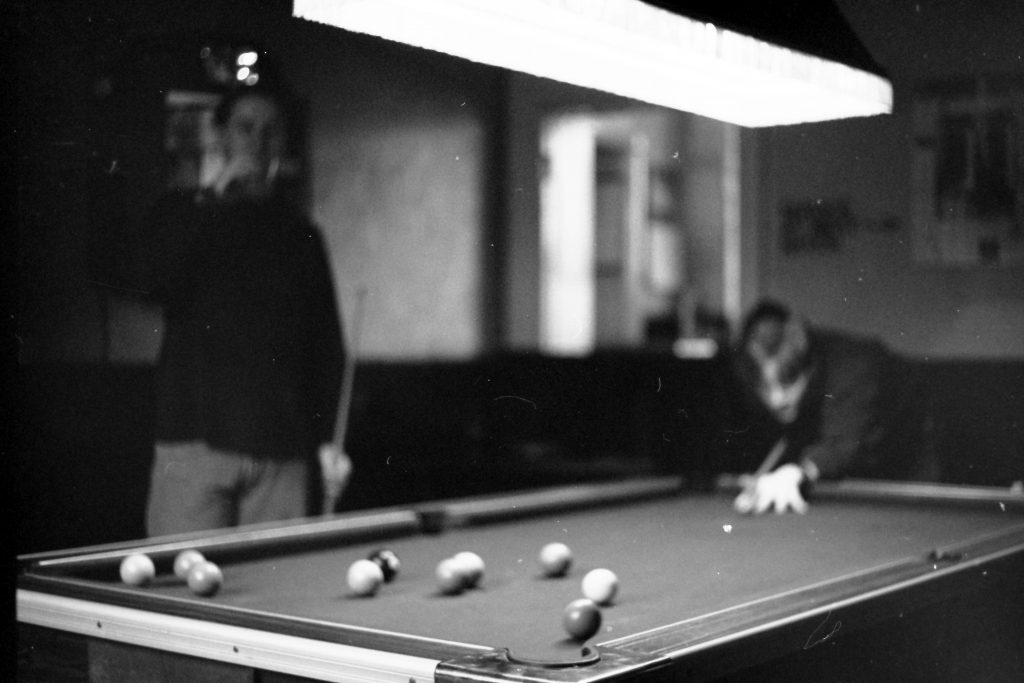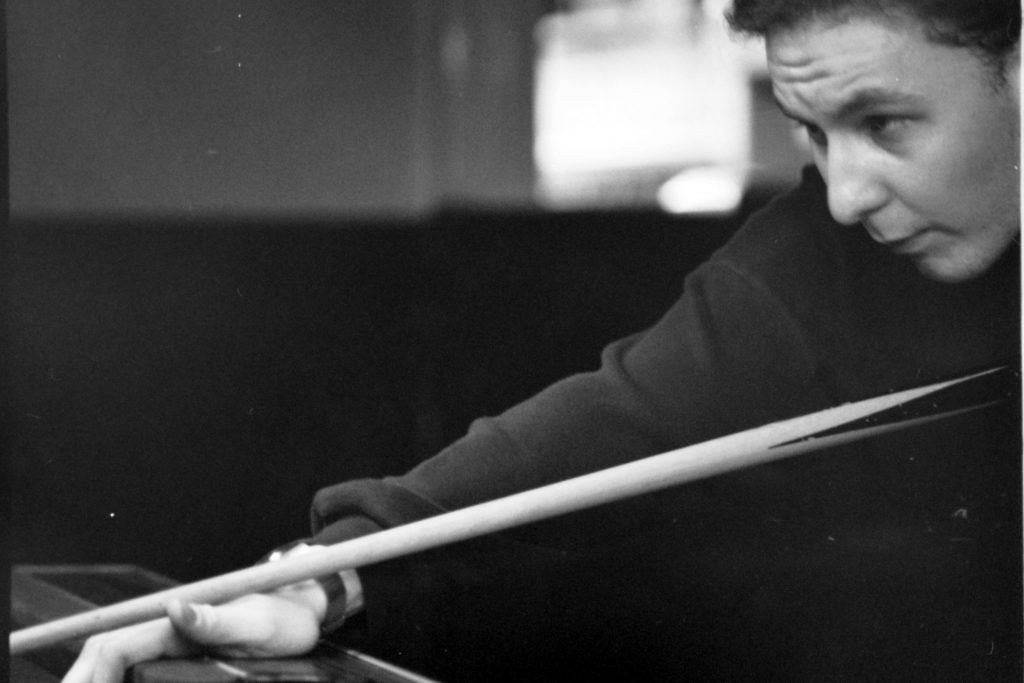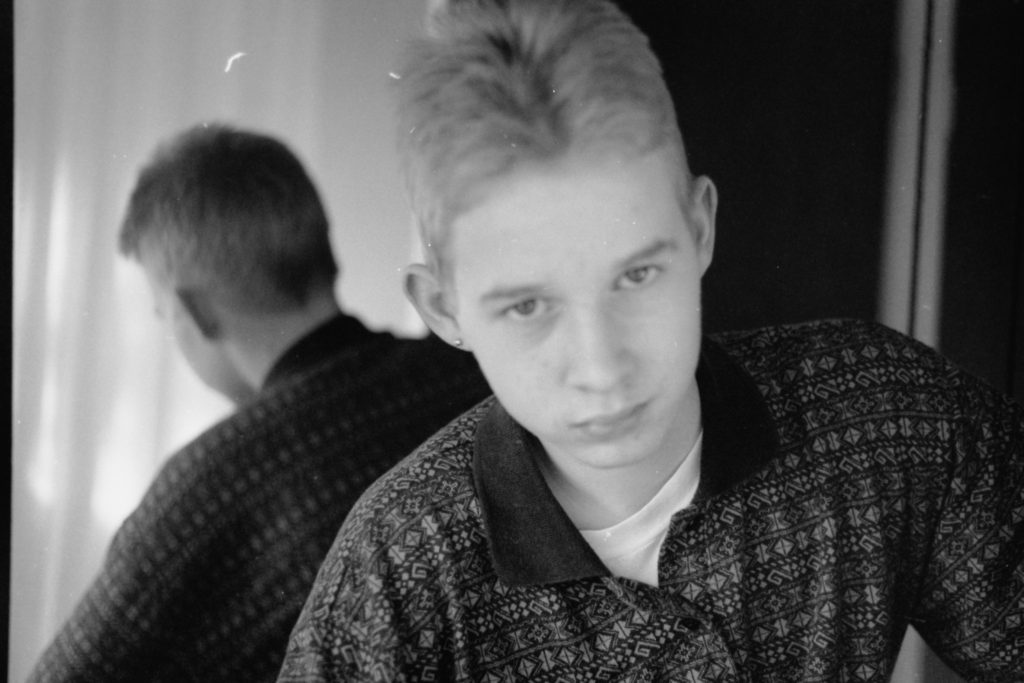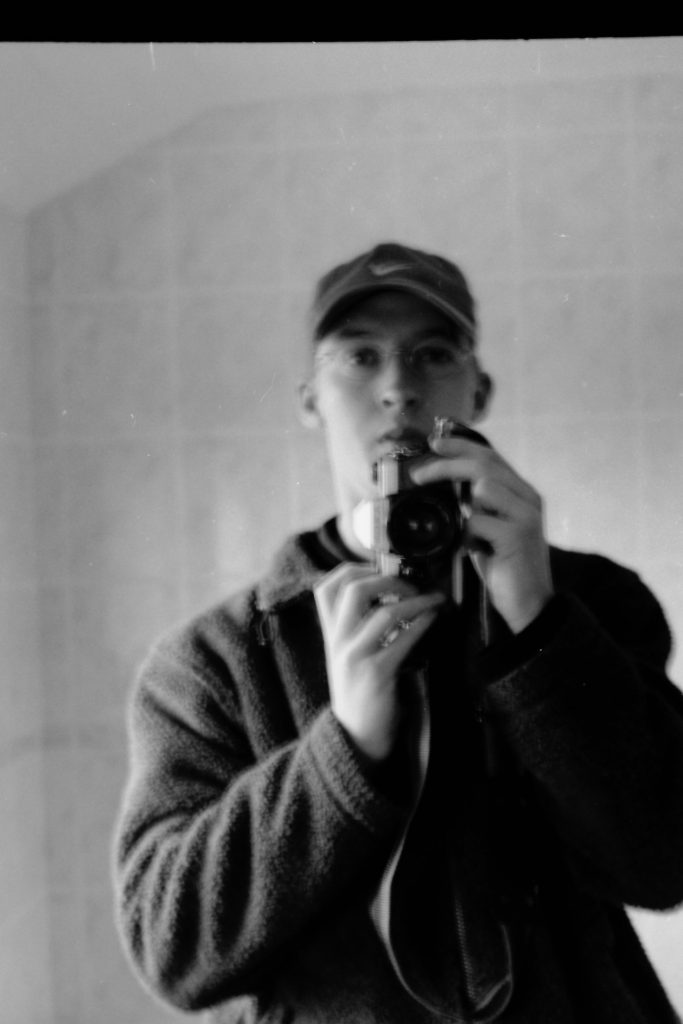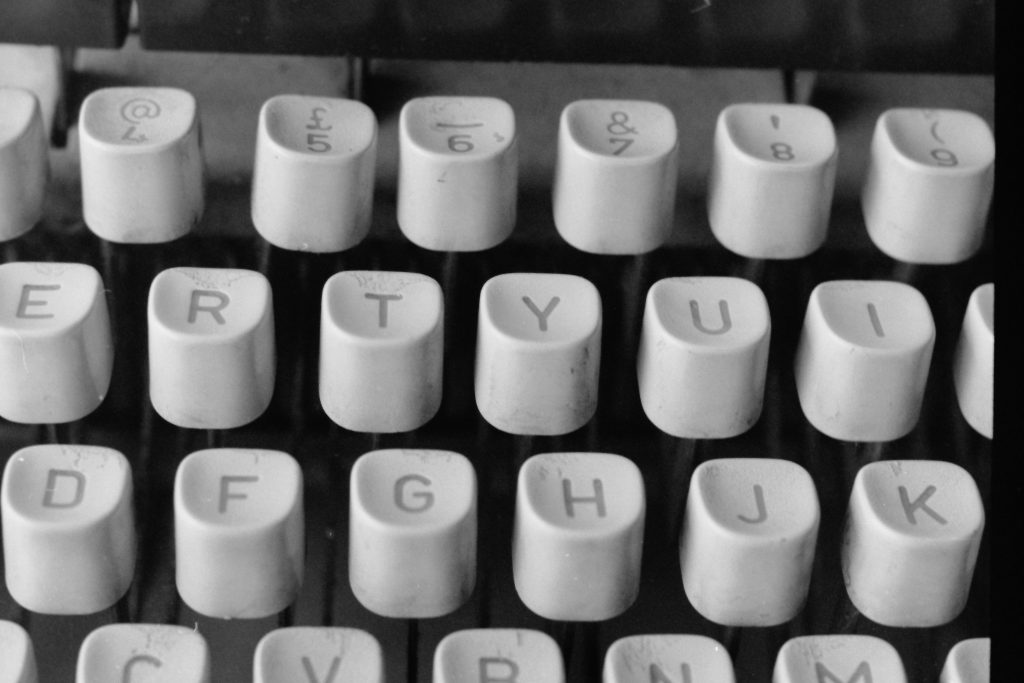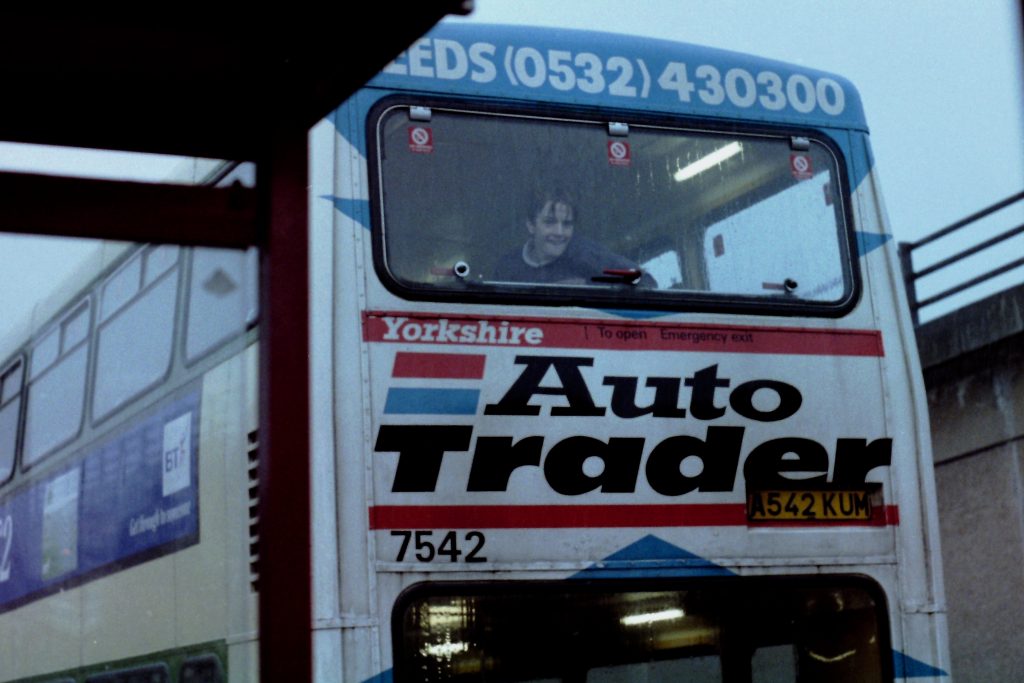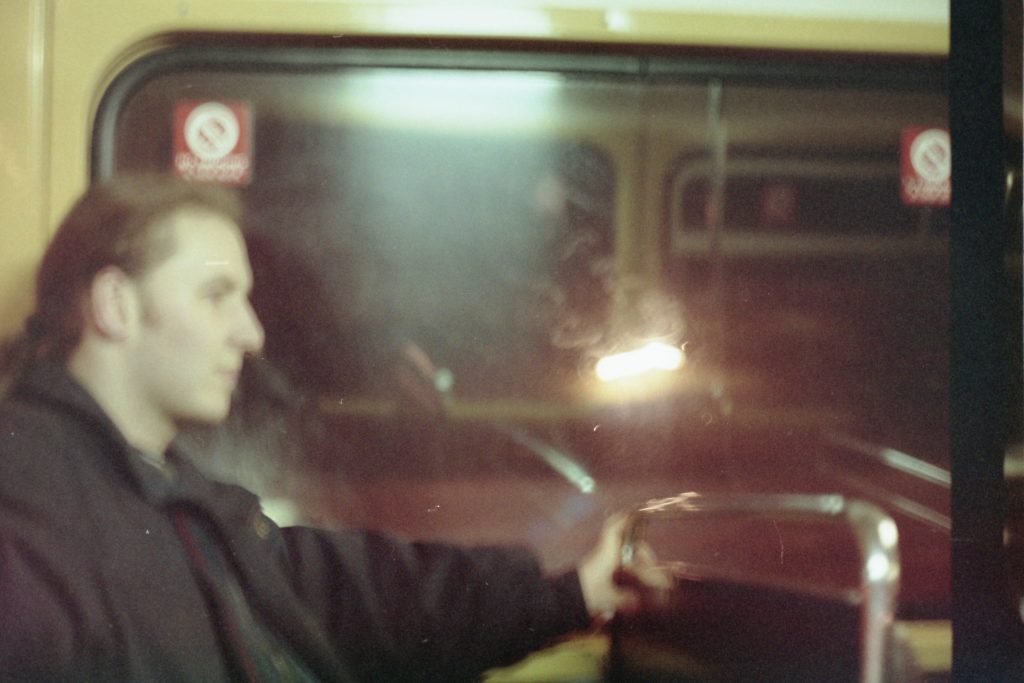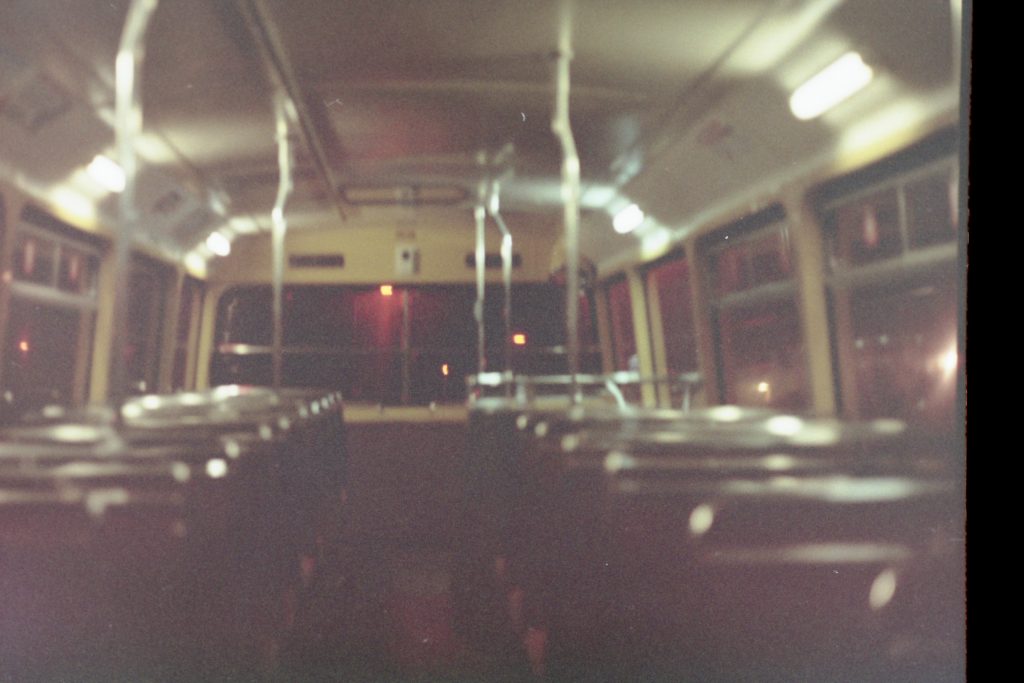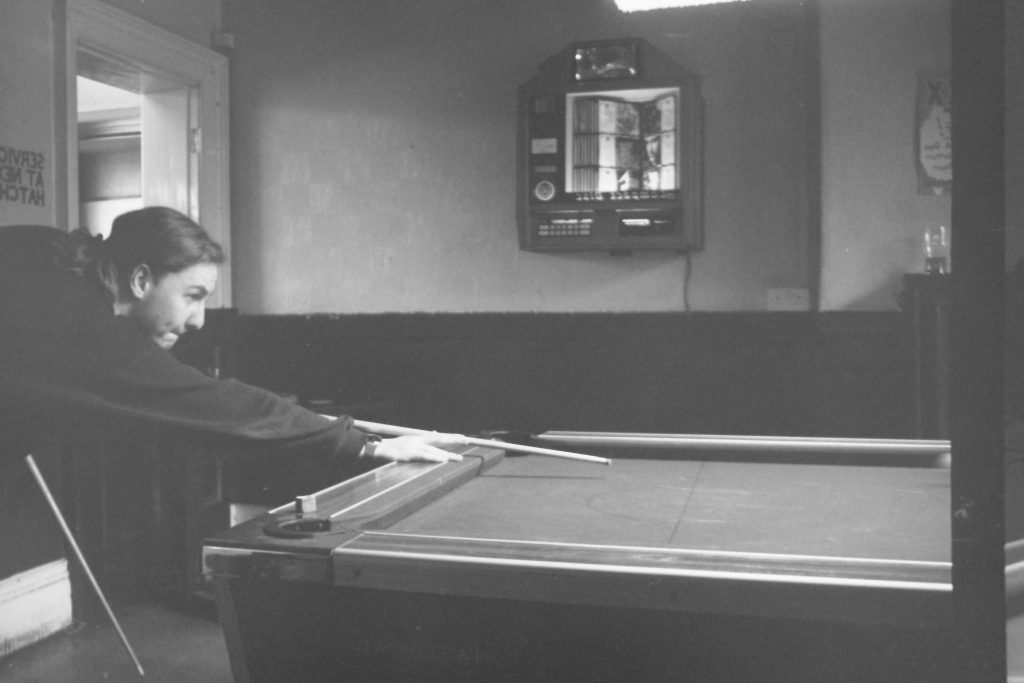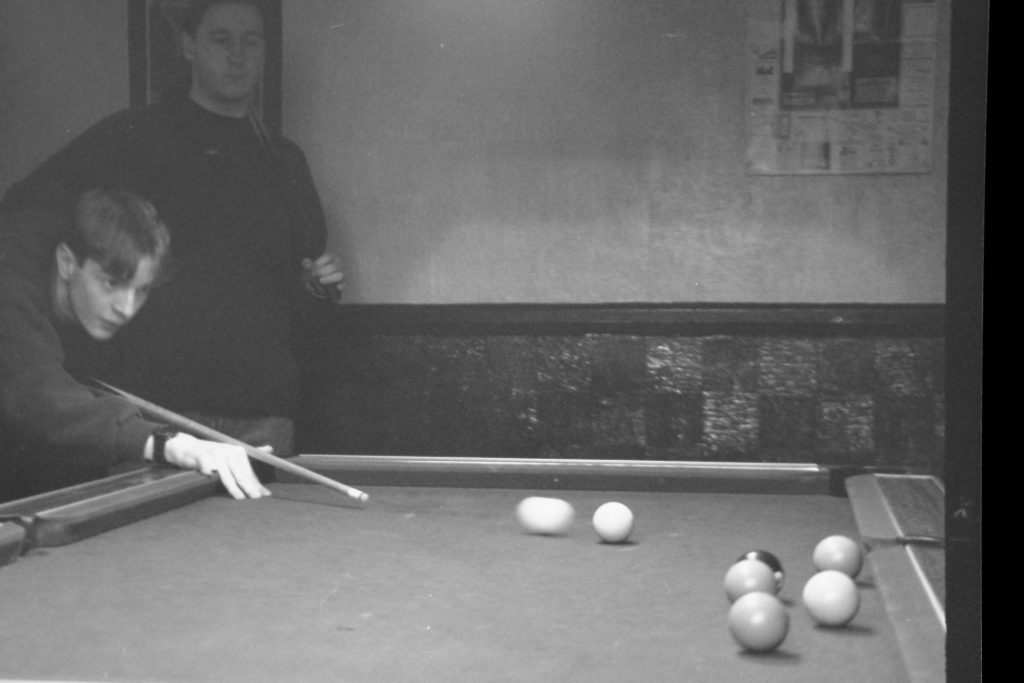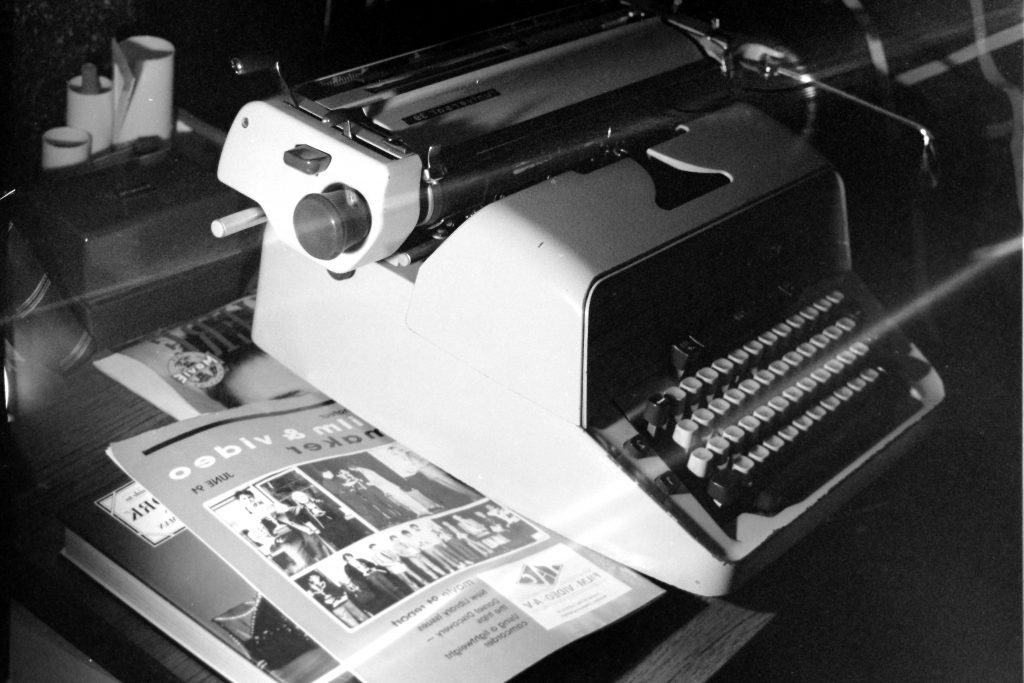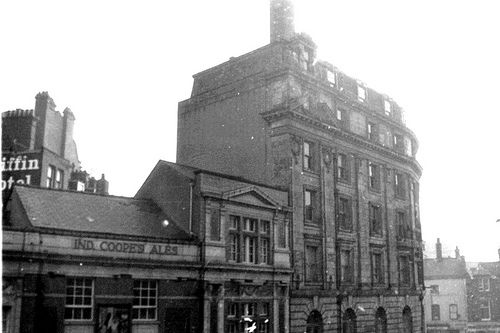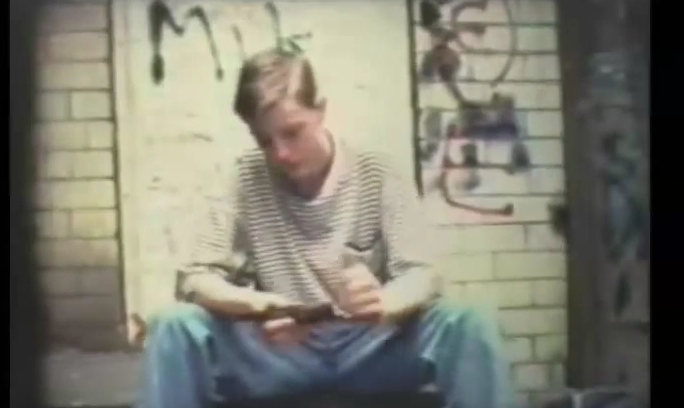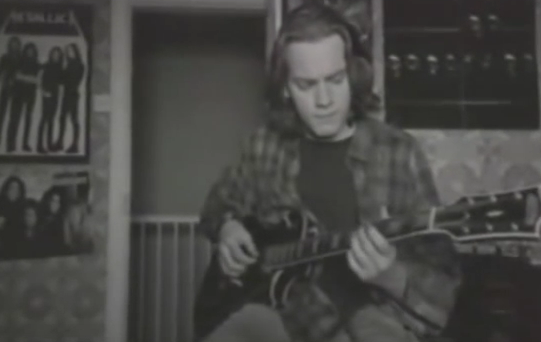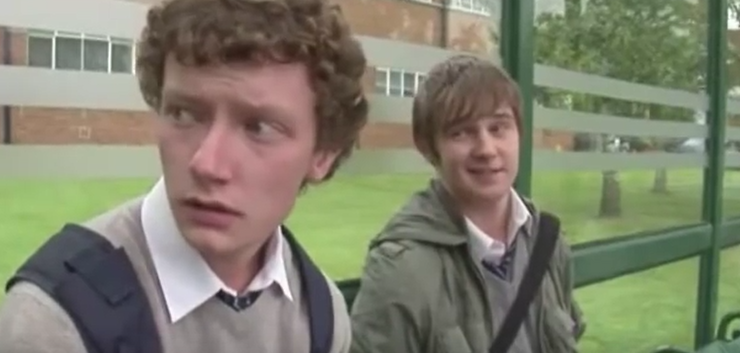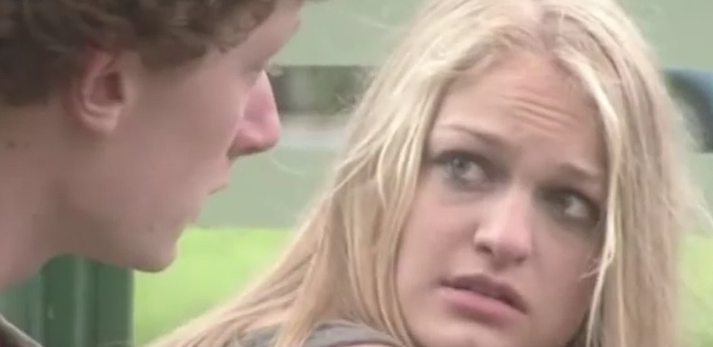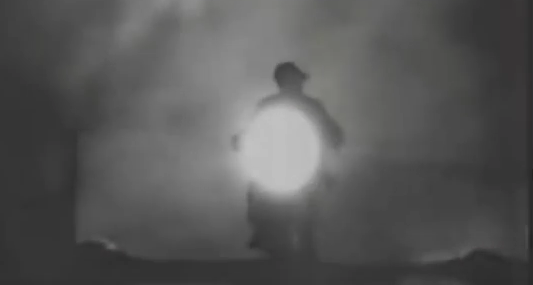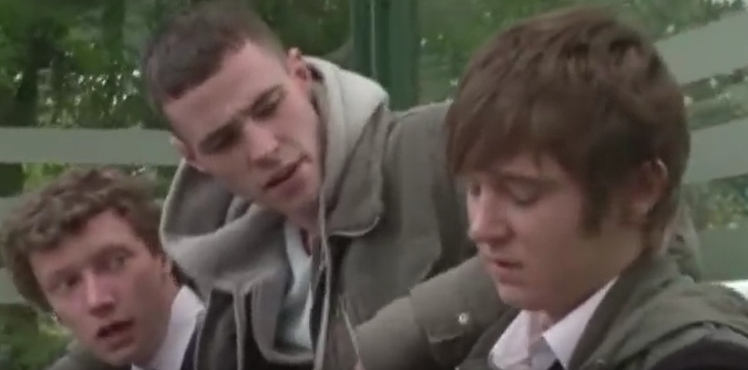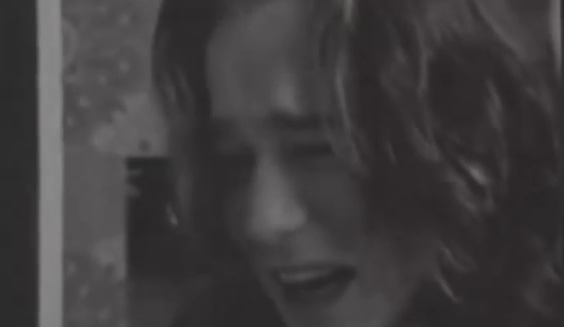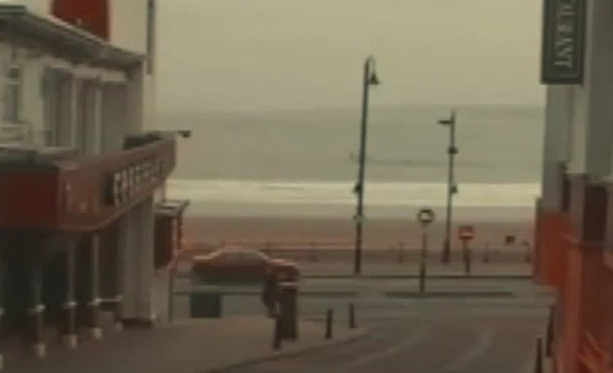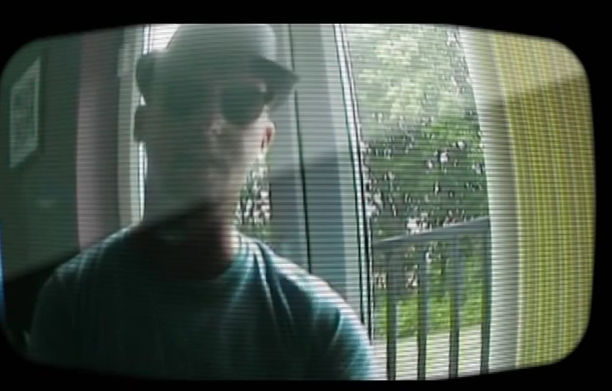 INSPIRED
We are inspired, sho' nuff
CREATIVE
We are creative, especially when HMRC are involved
RESOURCEFULL
We're good thieves