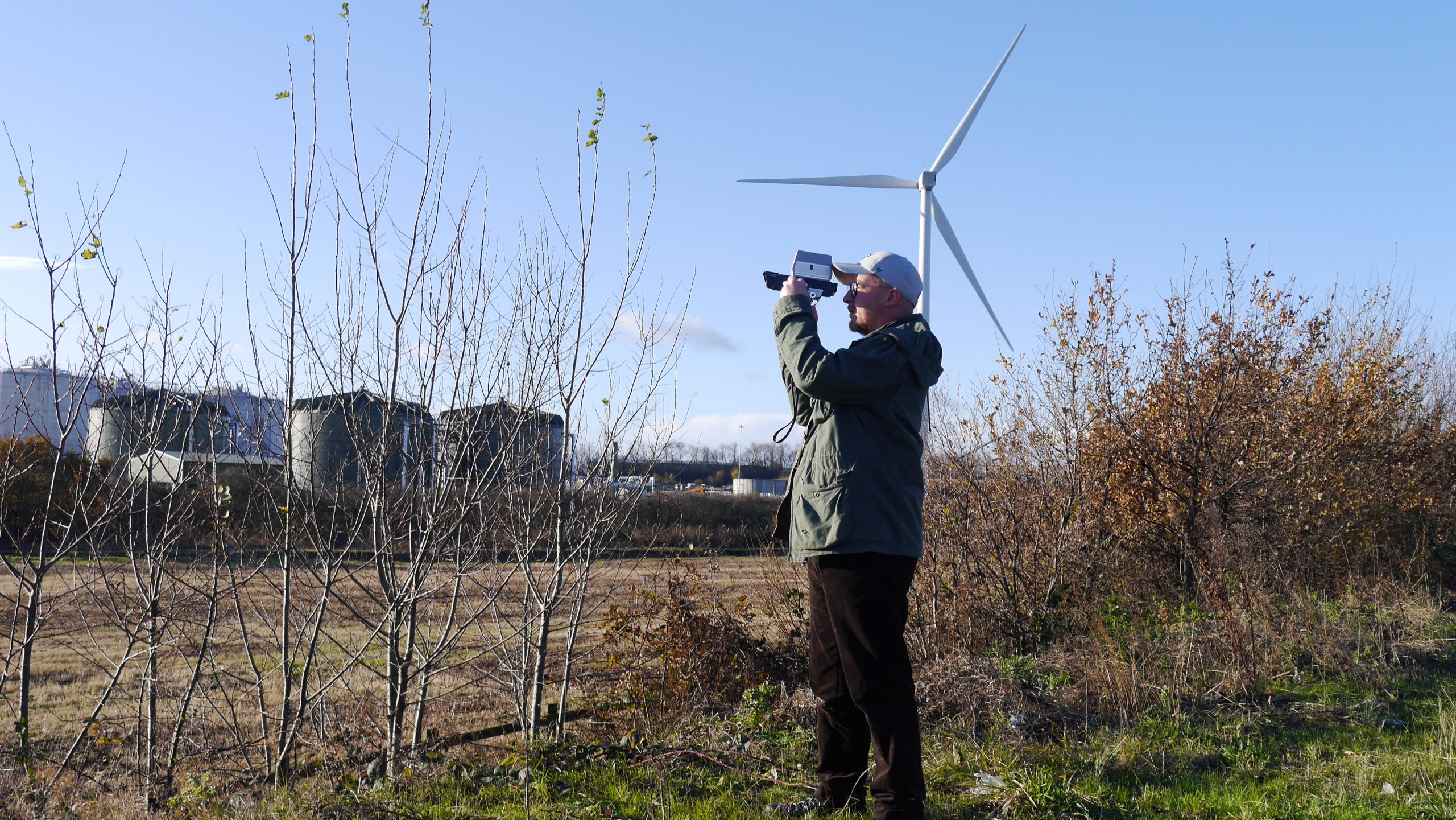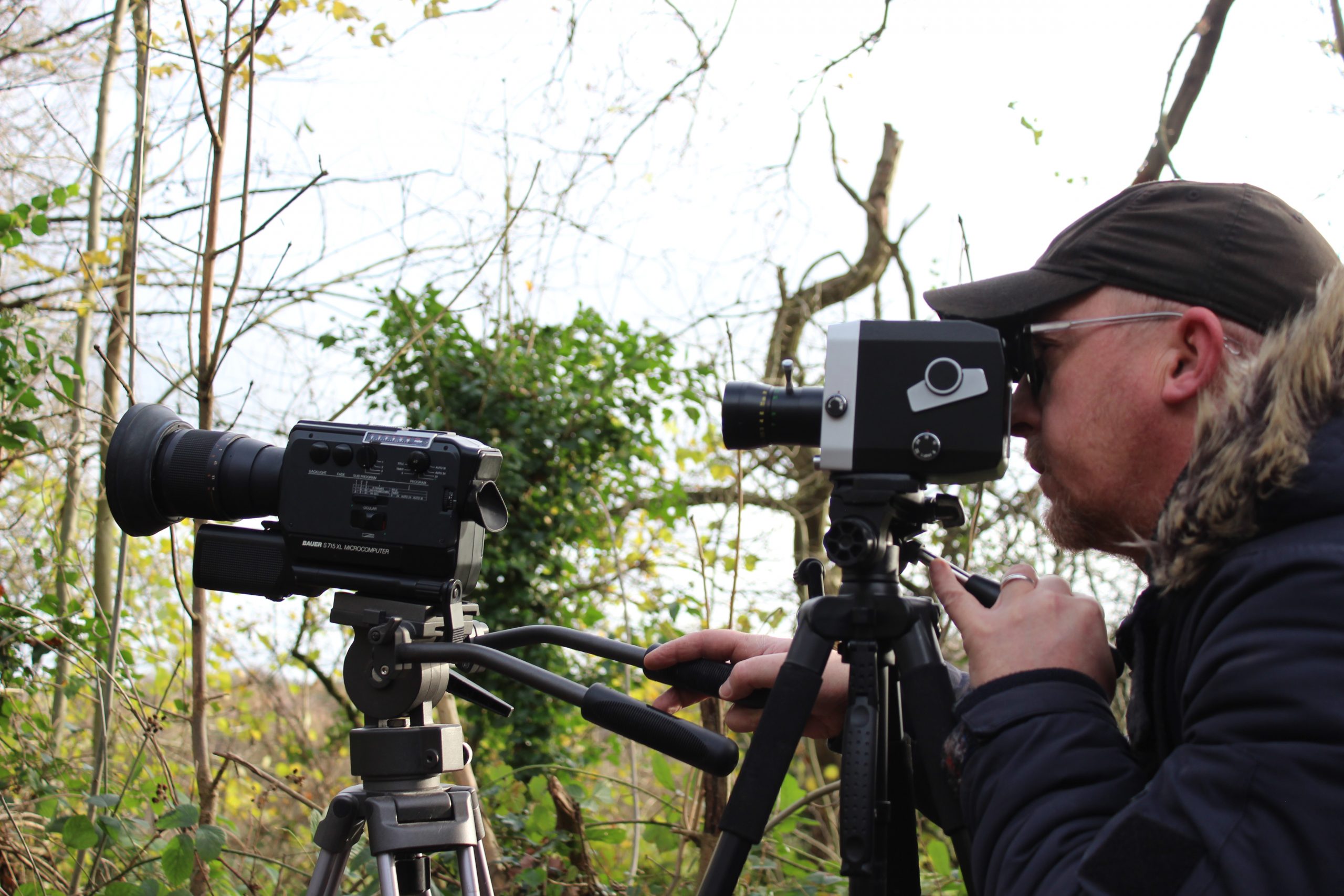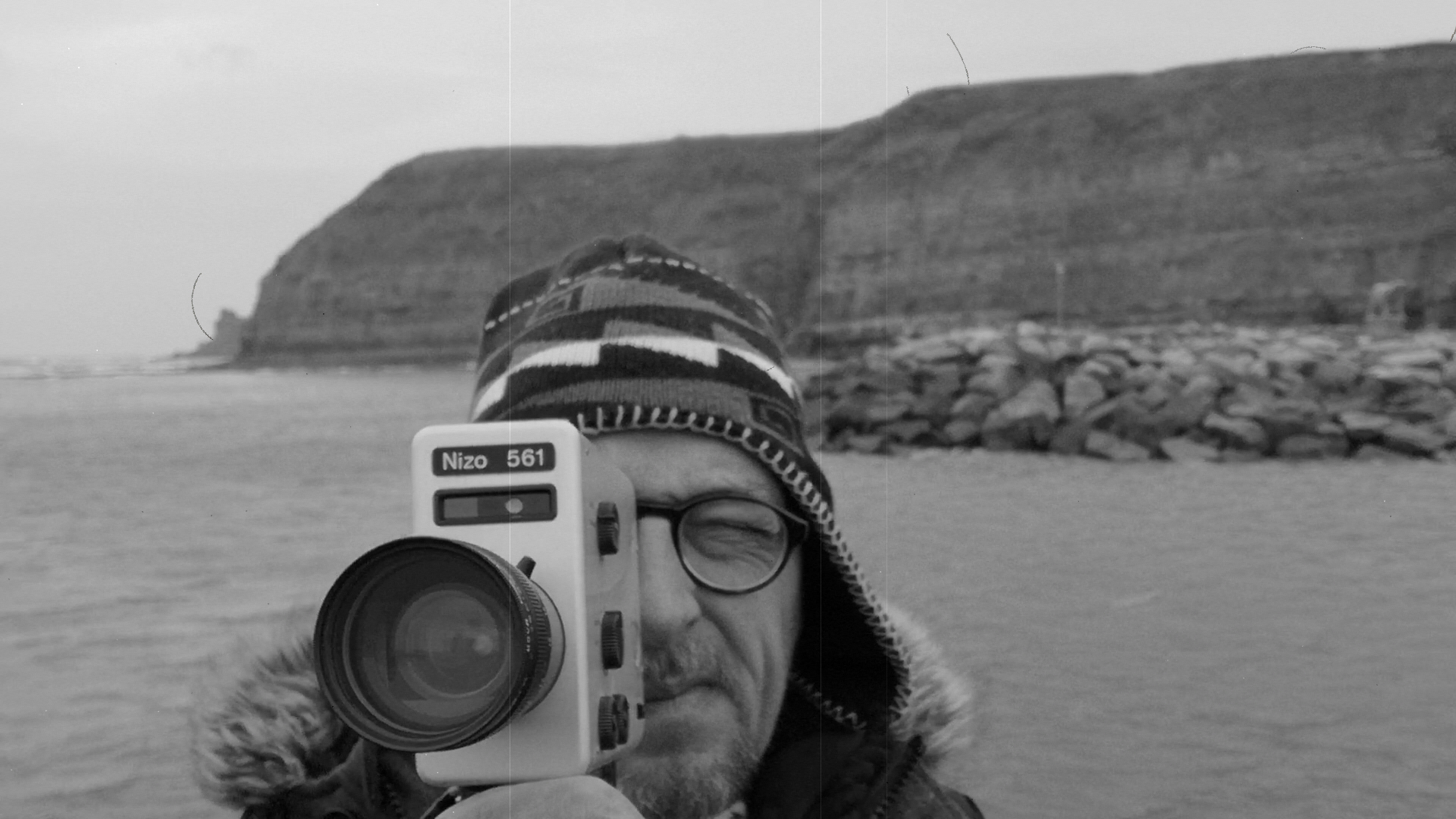 As well as being a script writer and director in his own right, Matthew Cooper is also an expert in the bootlace format of Super 8mm cine photography.
Matthew is offering his services as a Super 8mm camera and filmmaking expert to any professional production companies who need some Super 8mm cine footage for their production in the UK, USA or Europe.
Please have a look at his dedicated Super 8mm expert for hire website.
HIRE A SUPER8MM CINE CAMERA EXPERT
Matthew is fully qualified to shoot, develop and help transfer the footage to digital for editing in any normal software package.
Matthew has a big range of fully serviced Super 8mm cameras, projectors and editing equipment which he can make available to your production for a modest fee.
Matthew works with Pro8mm in the US and Gauge film in the UK for film stock and processing.
Matthew is also happy to give advice and guidance on using Super8mm in your film and TV production – even if he's not the one actually shooting the footage. Matthew is used to working with camera crew at all levels of experience.
Below are some sample videos shot on Super8mm by Matthew. These videos show the use of different cameras, stock and styles.
And remember to check out his website dedicated to his professional Super 8mm services
Super8mm Camera Expert for hire
To contact Matthew about his Super8mm Camera Expert for hire service please email him on:
matcoop23@yahoo.co.uk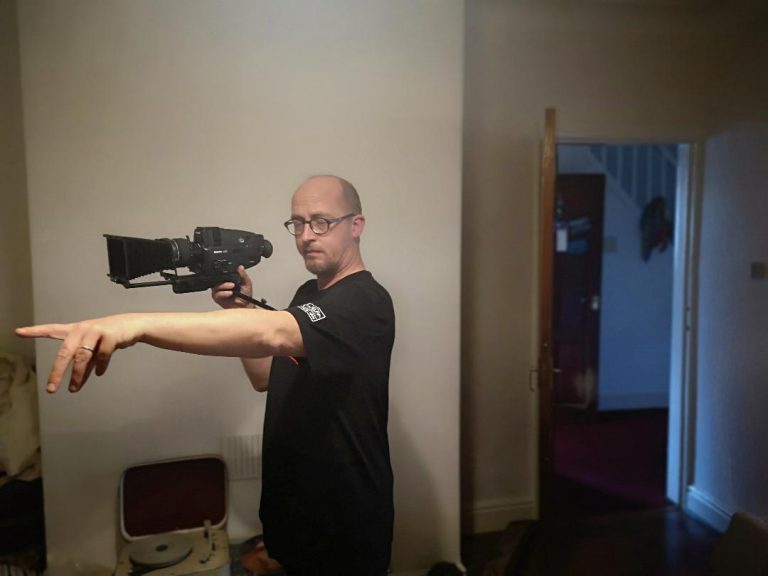 Sample Super8mm Camera Expert for hire VIDEOS